"AFTER THE ISOLATION" CONCERT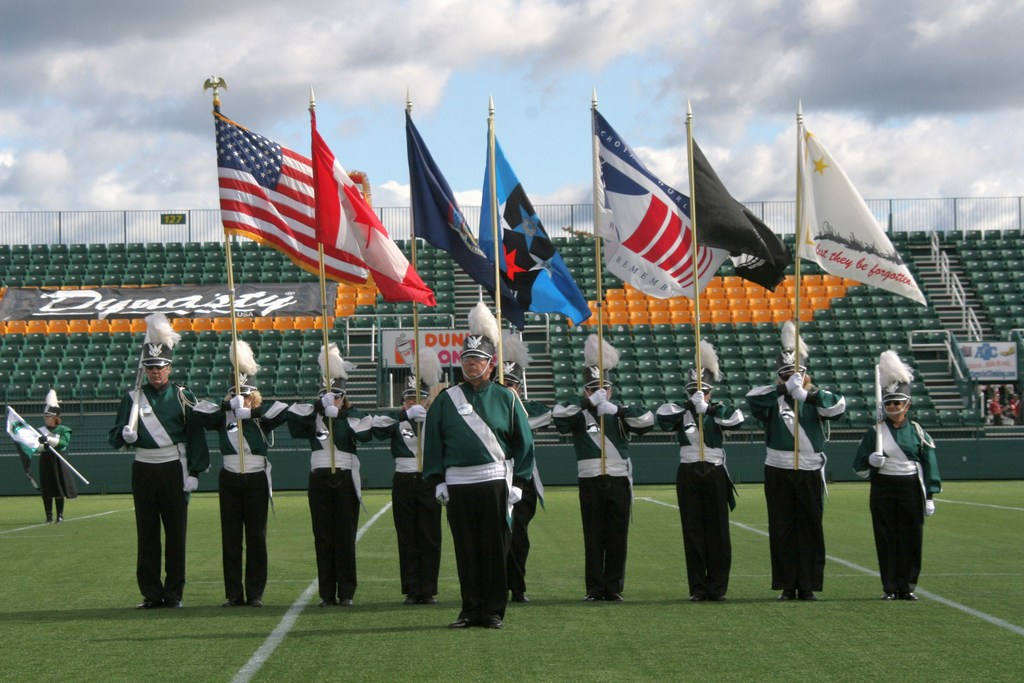 WATCH FOR UPCOMING "AFTER THE ISOLATION" CONCERT!!!
EVERYONE IS WELCOME TO JOIN IN.
LOOKING TO BRING THE WNY DRUM CORPS COMMUNITY TOGETHER
Shows
No events found
Support
We are a 501(c)(3) organization and donations are tax deductible!

Another way to help us is by simply using the link below when making purchases on Amazon.. A portion of every purchase will go towards supporting Mighty St. Joe's!

Whether it's shopping for daily essentials like groceries, buying furniture for your home office, or even booking your next trip, the ShopRaise app lets you turn your everyday shopping into support for Mighty St. Joe's all at no additional cost to you.