Mighty St. Joe's Alumni Corps
Come see us and other corps perform in exhibition and be part of the fan vote!
Performing: 
The Hornell Intermediate School Drum Line

Brig Juice from Syracuse, NY

Hamburg Kingsmen from Hamburg, NY

Mighty St. Joes Alumni Drum & Bugle Corps from Le Roy, NY

The White Sabers from Dansville, NY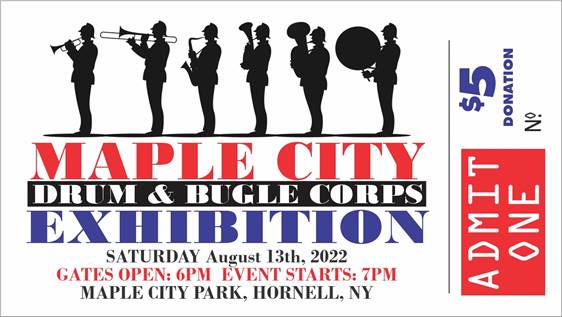 Tickets can purchased at the Hornell Wegmans, ShurFine of Arkport & Canisteo, and Michael John's (Corner Convenience Store)
https://www.hornellhpg.com/events/maple-city-drum-bugle-corps-exhibition/
Mighty St. Joe's is now on our summer rehearsal schedule.
Summer rehearsals will be held at the American Legion in Le Roy:
53 W Main St, Le Roy, NY 14482. 
Please check out our Events Calendar for rehearsal and show dates.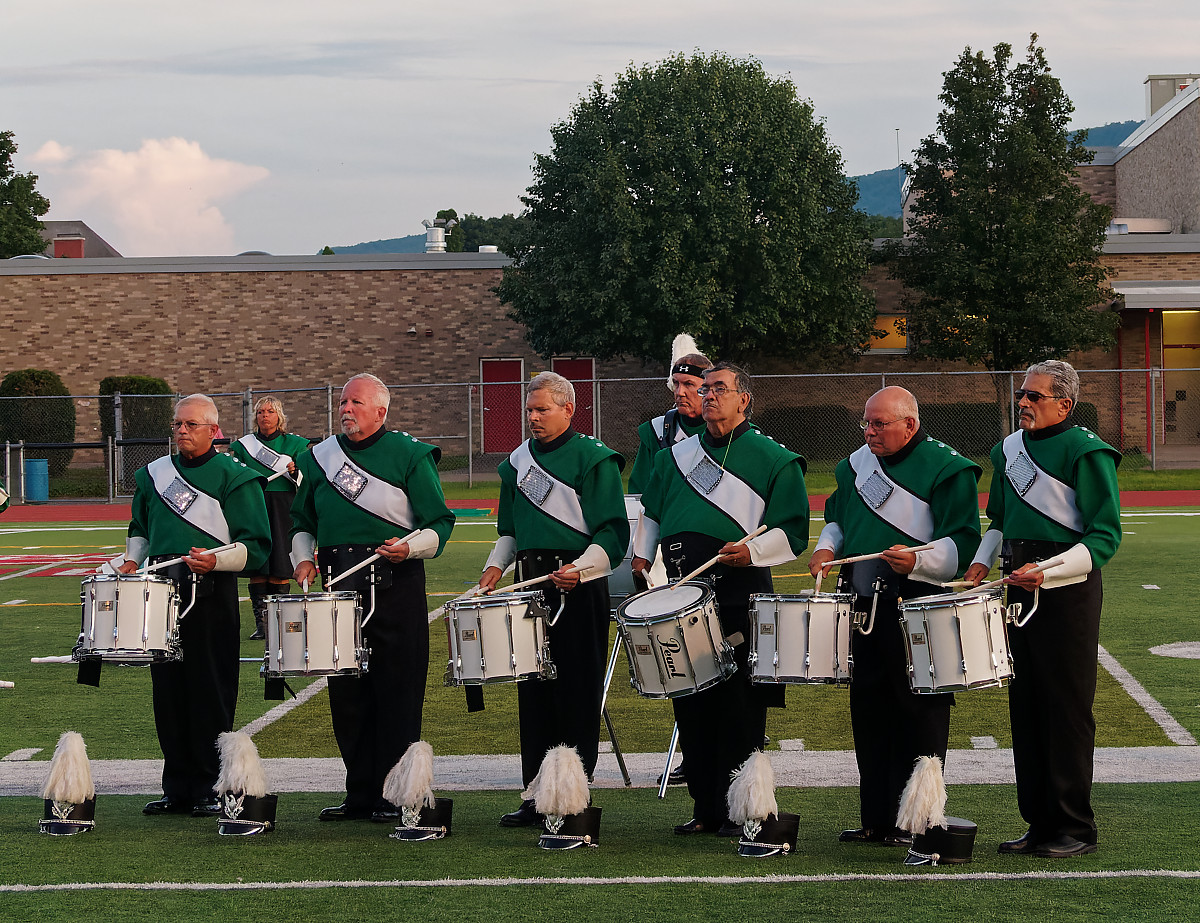 The 2022 season is ramping up, with winter rehearsals scheduled for the next several months. See our EVENTS page for dates, times and locations.
Support
We are a 501(c)(3) organization and donations are tax deductible!

Another way to help us is by simply using the link below when making purchases on Amazon.. A portion of every purchase will go towards supporting Mighty St. Joe's!

Whether it's shopping for daily essentials like groceries, buying furniture for your home office, or even booking your next trip, the ShopRaise app lets you turn your everyday shopping into support for Mighty St. Joe's all at no additional cost to you.