Mighty St. Joe's Alumni Corps
Mighty St. Joe's is now on our summer rehearsal schedule.
Summer rehearsals will be held at the American Legion in Le Roy:
53 W Main St, Le Roy, NY 14482. 
Please check out our Events Calendar for rehearsal and show dates.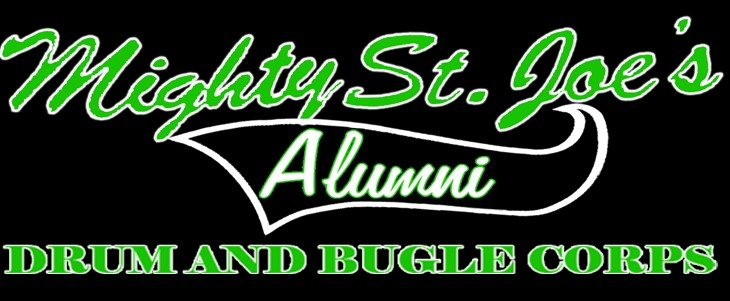 2021 - 2022 Corps Schedule
AUGUST
  SATURDAY      20th   Thunder on The Hill      Turbotville, PA                     Bus TBA
  SUNDAY           28th   Rehearsal/Full Corp     Leroy, NY Legion   12:30 – 4:00 PM
                                      Community Concert     Hartwood Park                           TBA
SEPTEMBER
  SUNDAY           4th     DCA Alumni Classic      Rochester, NY                    Time TBA
  SATURDAY      10th   Peach Festival Parade  Lewiston, NY                      Time TBA
  SATURDAY      24th   Palmyra Canal Days     Palmyra, NY                        Time TBA
OCTOBER
  SATURDAY      15th      Foliage Fest. Parade    Renovo, PA                           Bus TBA
  SUNDAY           23rd     End of Season Party    Leroy NY Legion                Time TBA
NOVEMBER
  SATURDAY      19th   Electric Lights Parade  Niagara, Town                            TBA
**THIS IS A PRELIMINARY SCHEDULEAND SUBJECT TO CHANGE**
Email This email address is being protected from spambots. You need JavaScript enabled to view it. with questions.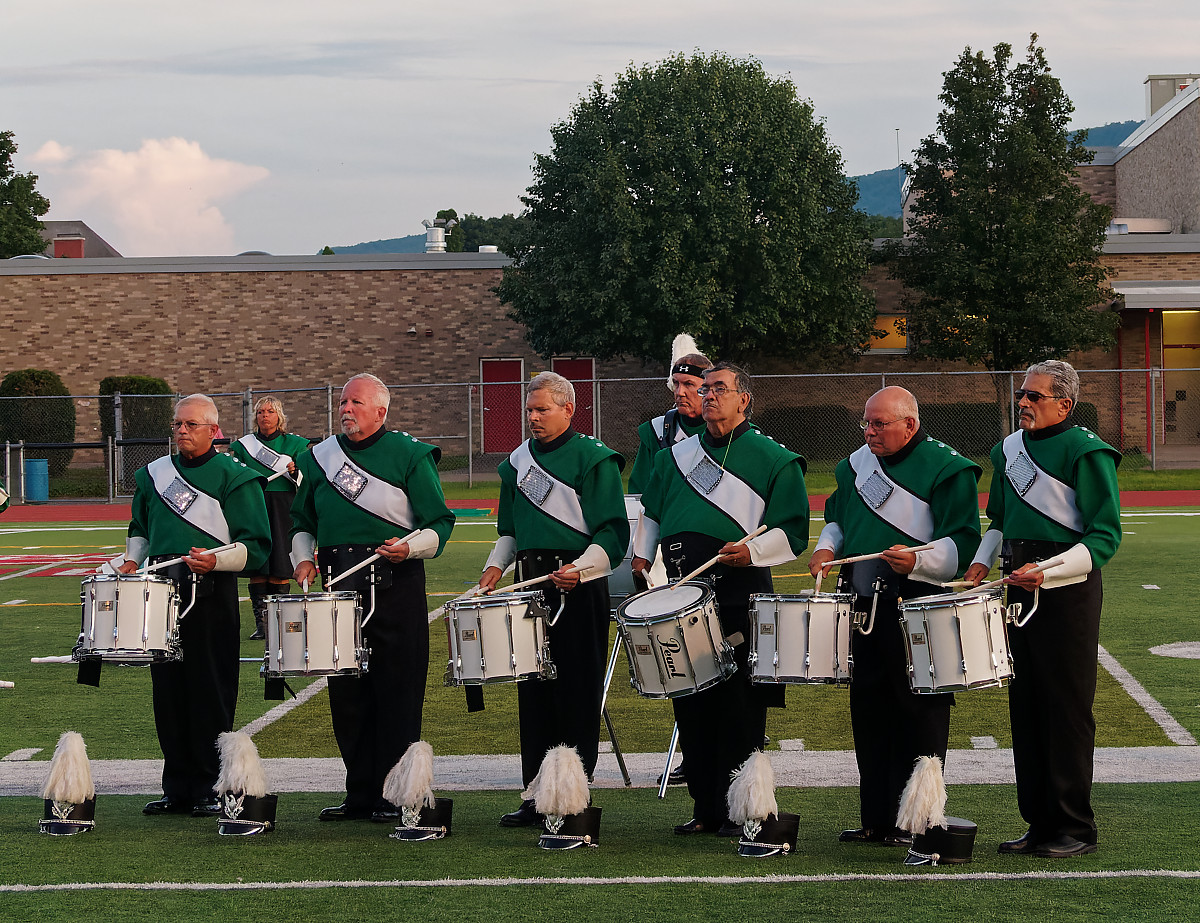 The 2022 season is ramping up, with winter rehearsals scheduled for the next several months. See our EVENTS page for dates, times and locations.
Shows
Support
We are a 501(c)(3) organization and donations are tax deductible!

Another way to help us is by simply using the link below when making purchases on Amazon.. A portion of every purchase will go towards supporting Mighty St. Joe's!

Whether it's shopping for daily essentials like groceries, buying furniture for your home office, or even booking your next trip, the ShopRaise app lets you turn your everyday shopping into support for Mighty St. Joe's all at no additional cost to you.