Mighty St. Joe's Alumni Corps
Mighty St. Joe's rehearsal location has changed!
Our Lady of Mercy School at 44 Lake St., Le Roy, NY 14482.
Thank you the Legion who hosted sectional practices for our Drum and Horn Line while we searched for a location large enough for all sections.  We would like to ask all members to continue supporting the Legion as our preferred post rehearsal gathering spot.  
Please check out our Events Calendar for rehearsal and show dates.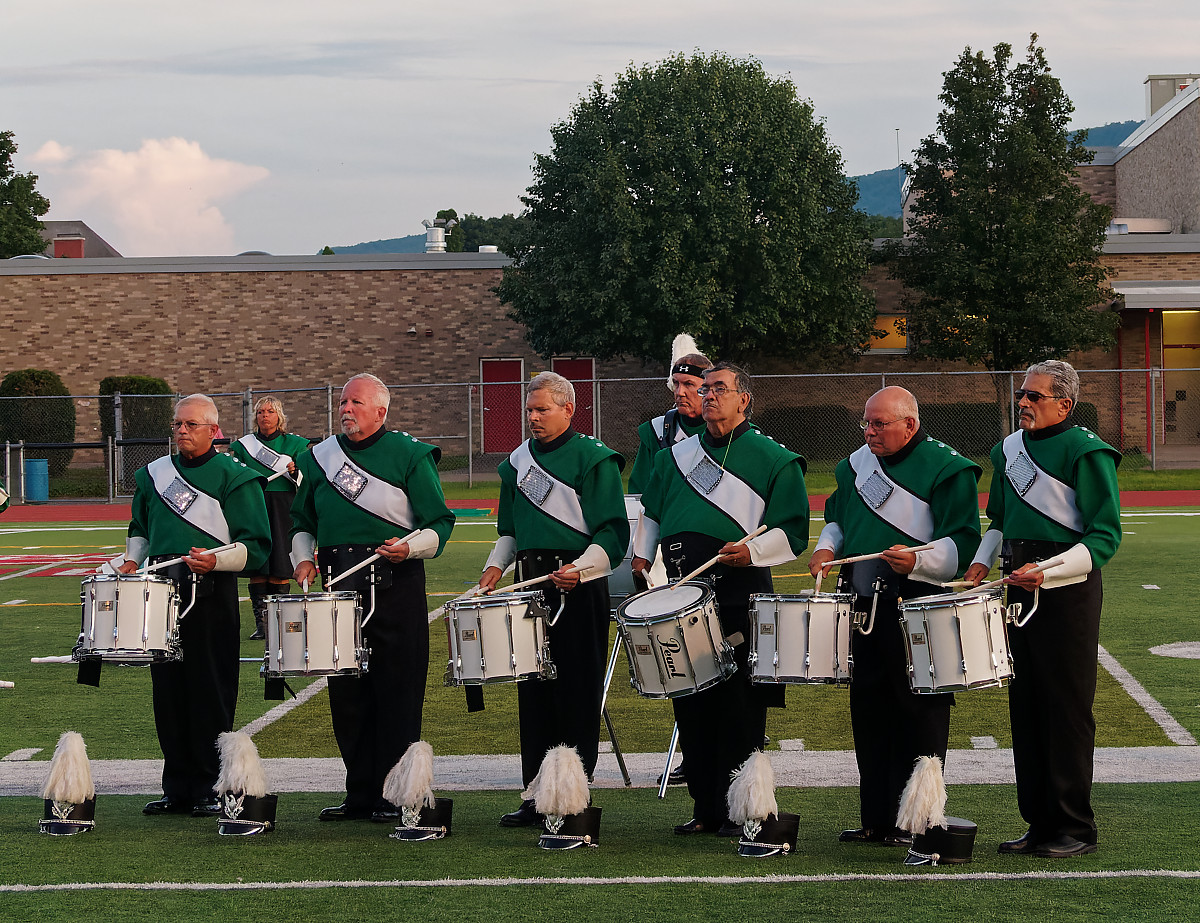 The 2023/2024 season is ramping up, with winter rehearsals scheduled for the next several months. See our EVENTS page for dates, times and locations.
Support
We are a 501(c)(3) organization and donations are tax deductible!

 Whether it's shopping for daily essentials like groceries, buying furniture for your home office, or even booking your next trip, the ShopRaise app lets you turn your everyday shopping into support for Mighty St. Joe's all at no additional cost to you.