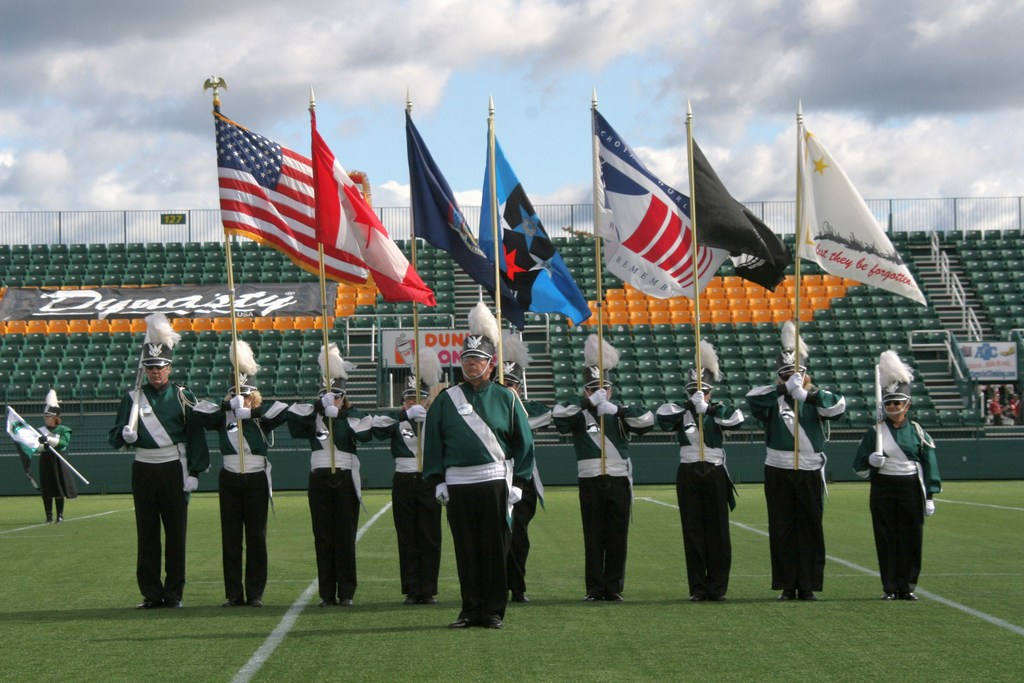 WATCH FOR UPCOMING "AFTER THE ISOLATION" CONCERT!!!
EVERYONE IS WELCOME TO JOIN IN.
LOOKING TO BRING THE WNY DRUM CORPS COMMUNITY TOGETHER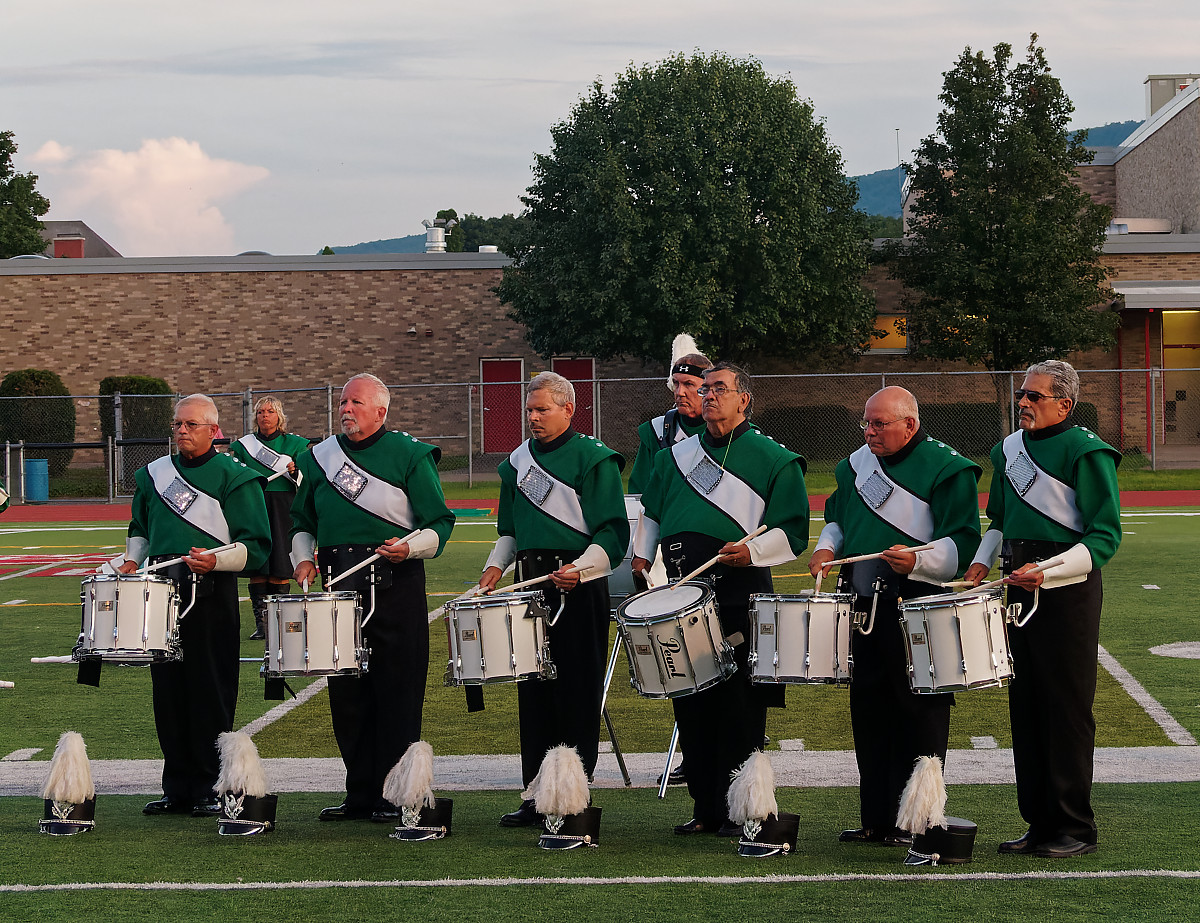 COVID-19 UPDATE... The 2021 season is ramping up, as the corps follows ALL Covid-19 state guidelines, with rehearsals scheduled for the next couple of months. See our EVENTS page for dates, times and locations.